SoulCalibur's Classic Games Are Rumoured To Be Getting Remastered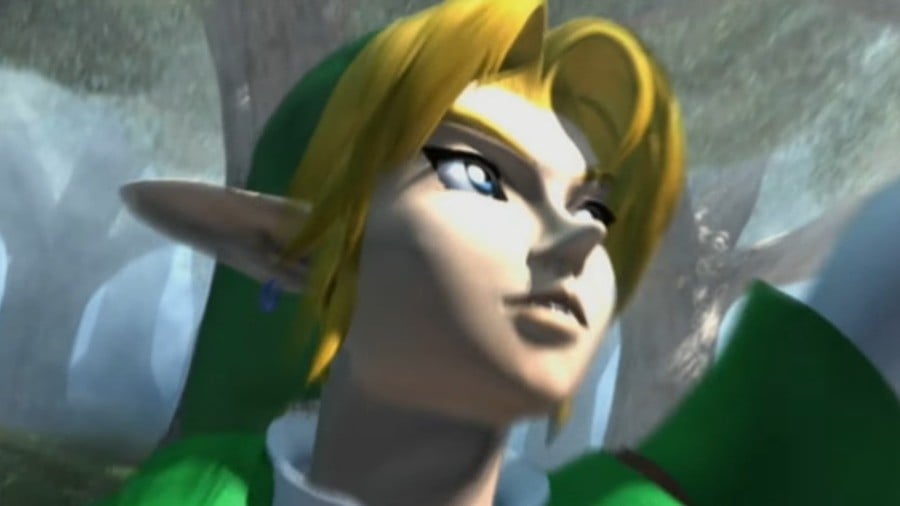 Remasters are all the rage nowadays, so what could possibly be next? Well, the latest rumour doing the rounds suggests Bandai Namco could be working on a Soul Calibur collection.
This information comes from journalist Nick "Shpeshal_Nick" Baker in the latest Xbox Era podcast. Baker notes how his source hasn't really clarified if it's a remaster of the first game in the long-running fighting series or an entire collection of the earlier entries:
"We all love remasters right, everyone loves a good remaster…so that's what I've heard Namco might be looking at… [unclear] whether we're just getting the original SoulCalibur remastered, or if they're doing a remastered collection of games…"
If it was a collection, it would presumably include SoulCalibur II – originally released on the GameCube and multiple other platforms in 2003 (and featuring the GameCube-exclusive fighter Link from Zelda). While only an Xbox release was referenced when discussing this rumour, Bandai Namco tends to port its fighting games to as many platforms as possible nowadays.
Interestingly, this rumour follows on from Bandai Namco renewing the trademark for SoulCalibur in October last year. While trademark renewals don't often reveal much, a handful of Bandai Namco remasters have been uncovered this way in recent times.
This includes the Klonoa and Pac-Man remasters, and most recently the GameCube exclusive Baten Kaitos, which had its trademark renewed in May 2021, and is now getting a remaster of the first two games later this year.



This post is exclusively published on DailyCouponsBag.com

Source link